VITRIOL
CD, Digital Download

| 2017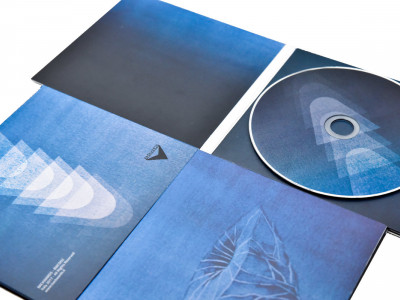 ph~ Annamaria La Mastra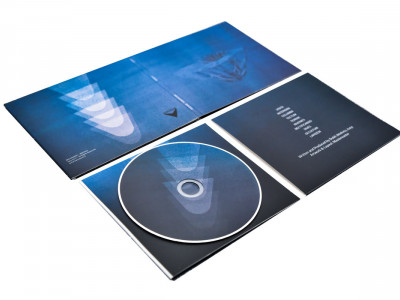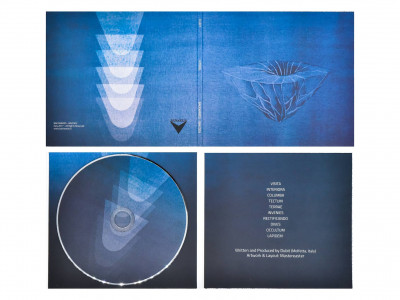 Record Label
Backwards Records
Country
Italy
Genre
Electronic
Subgenre
Experimental, Dark Ambient, Ambient, Musique Concrète
Notes
"Vitriol" comes in an edition of 500 Compact Discs.
Released in a matt-varnished three panels ecopack. Artwork by Italian illustrator Master Easter.
#1 - VISITA 08:49
#2 - INTERIORA 06:11
#3 - COLUMBA 04:50
#4 - TECTUM 16:38
#5 - TERRAE 05:24
#6 - INVENIES 05:54
#7 - RECTIFICANDO 05:53
#8 - DIVES 04:53
#9 - OCCULTUM 06:45
#10 - LAPIDEM 08:41
- Total 73:58
Spiritual research and constant need for inner transformation. These are the key elements in the compositional style of Dubit, Pier Alfeo's moniker, the Apulian countryside-based electronic musician and producer whose Backwards is proud to issue "Vitriol", his second full length.
This ten-track album, which resumes the Backwards' CD-series started in 2013 with Fabio Orsi's "Endless Autumn", has taken more than one year of work, using both analogue instruments (such as Spring Reverb, pedals, [D]ronin, Moog etc ...) and digital synthesis techniques. For its realization, Dubit also built by himself acoustic instruments composed of metal elements, strips, strings, barrels, amphorae as resonance boxes, and used prepared pianos, traditional Spanish instruments, didgeridoo, harmonica, snare drums and cymbals as well.
As in an alchemical process made of sounds, "Vitriol" blends in with powerful dark ambient, post-industrial music, some elements from techno and field recordings, drawing distopic landscapes in the sky. It's as if Raison d'être met Shackleton in the recording room to create a soundtrack for the end of the world.
Credits
Artwork, Layout – Mastereaster*
Written-By, Producer – Dubit (aka Pier Alfeo)
---