Split
Vinyl, Digital Download

| 2018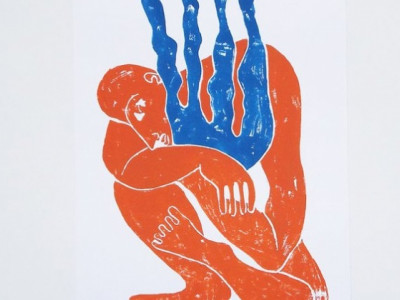 ph~ Backwards Records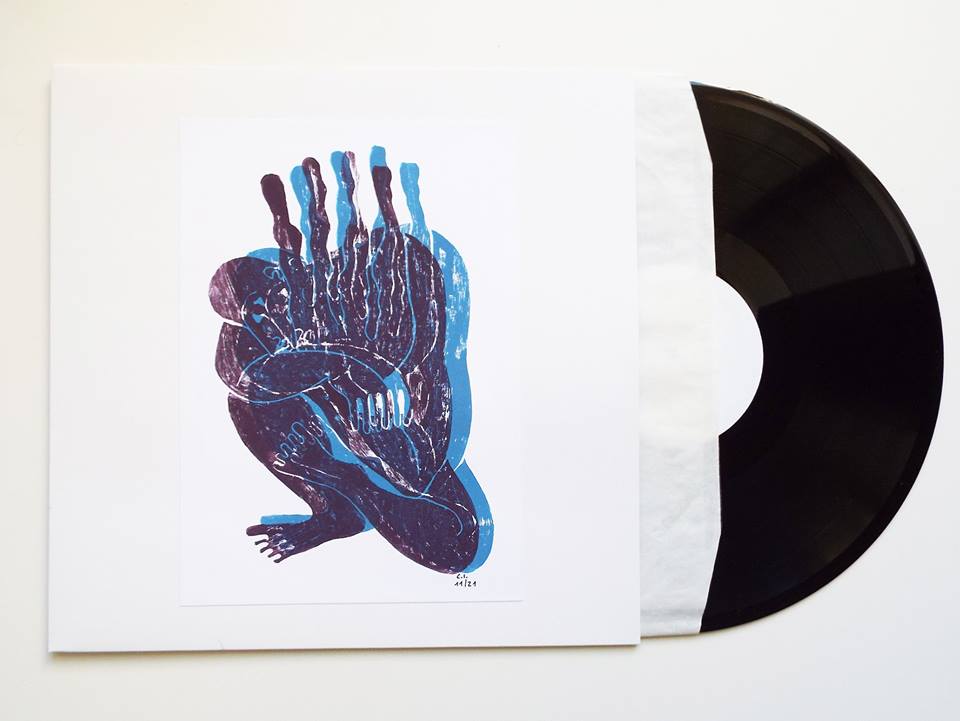 ph~ Backwards Records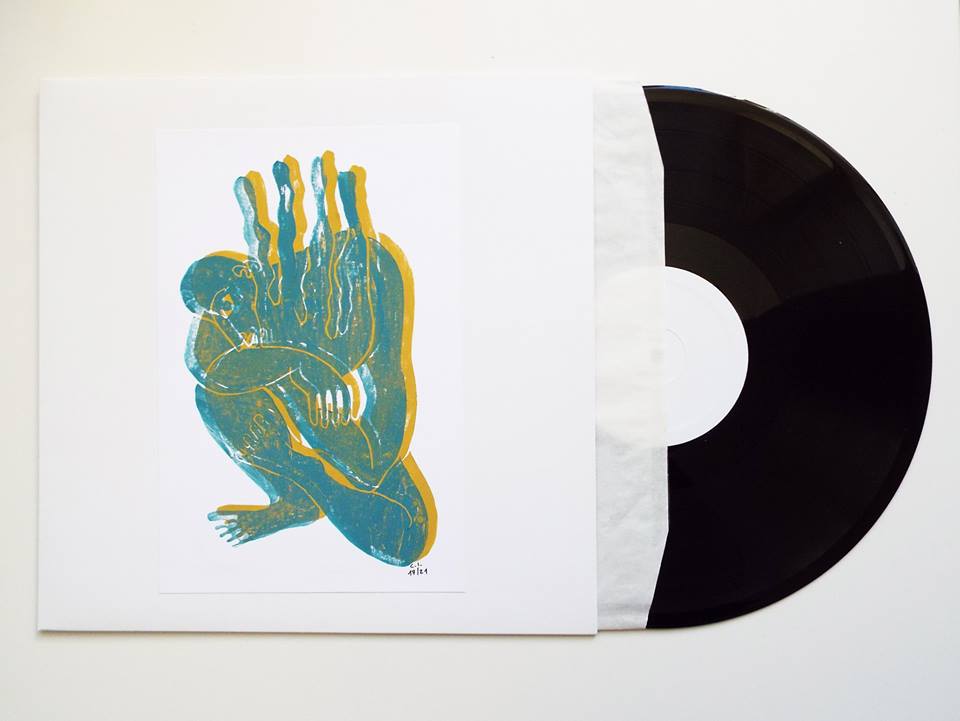 ph~ Backwards Records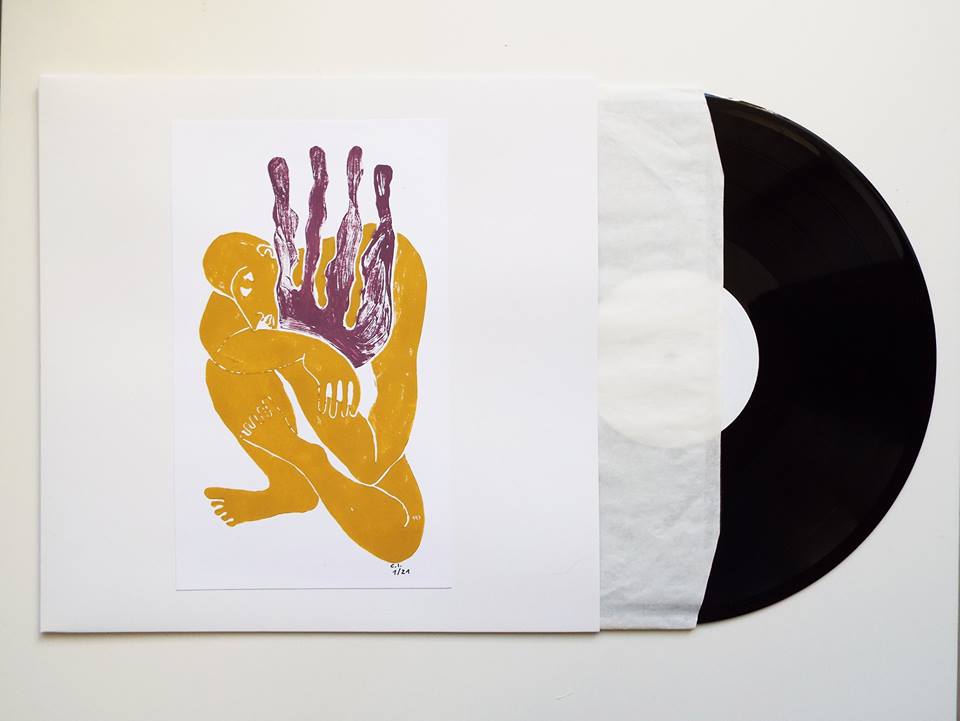 ph~ Backwards Records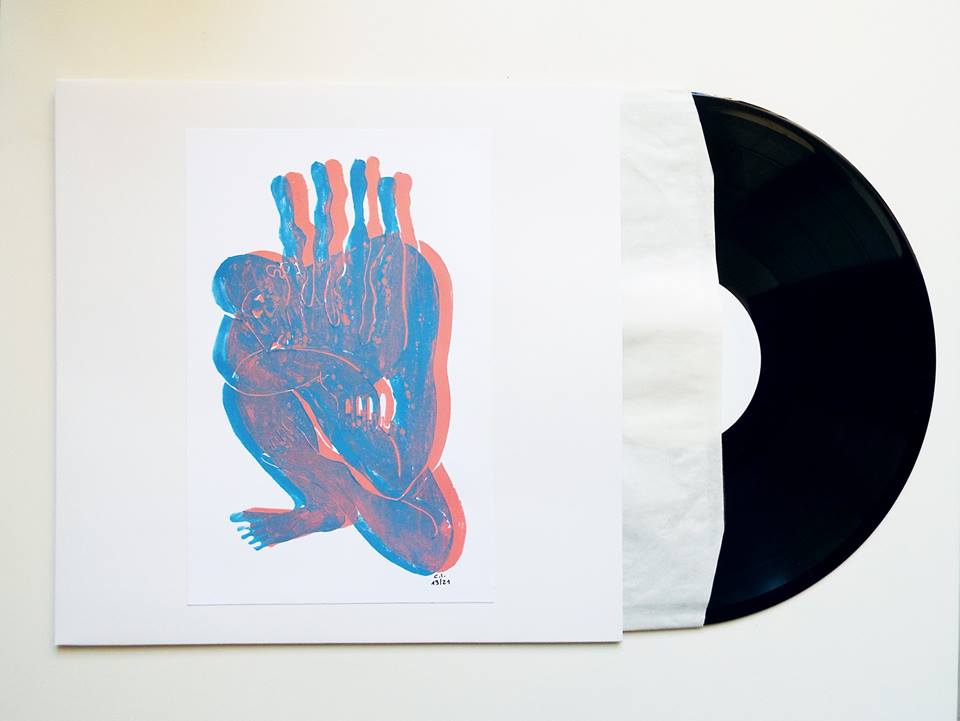 ph~ Backwards Records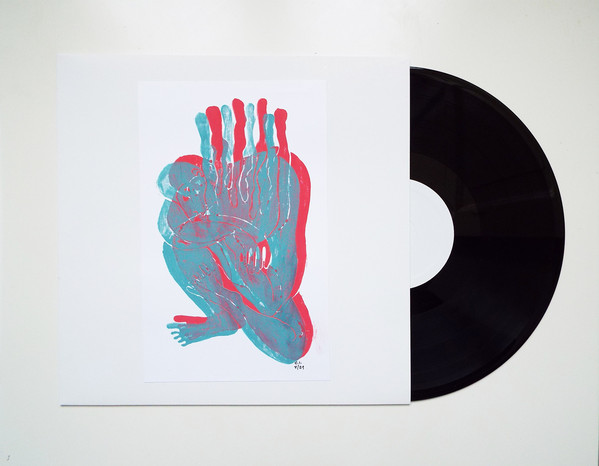 ph~ Backwards Records
Record Label
Backwards Records
Country
Italy
Genre
Electronic
Subgenre
Ambient, Drone, Experimental
Notes
Two EXCLUSIVE TRACKS for this SPLIT release between Fabio Orsi and Pier Alfeo (aka Dubit). Both are drone-ambient pieces.
#1 - Fabio Orsi - Too Far Gone To Stop, Too Scared To Move 13:55
#2 - Pier Alfeo - ENV005 13:48
- Total 27:43
LATHE-CUT limited to 21 copies only.
Two long exclusive tracks. Limited edition of 21 copies only. Handmade cover with linocut prints, available in two different versions: one print & double prints. Every copy has been made with different colours. Each copy is unique.
Credits
Artwork – Carla Indipendente
Composed By, Recorded By – Pier Alfeo (tracks: B1)
Music By, Electronics – Fabio Orsi (tracks: A1)
---