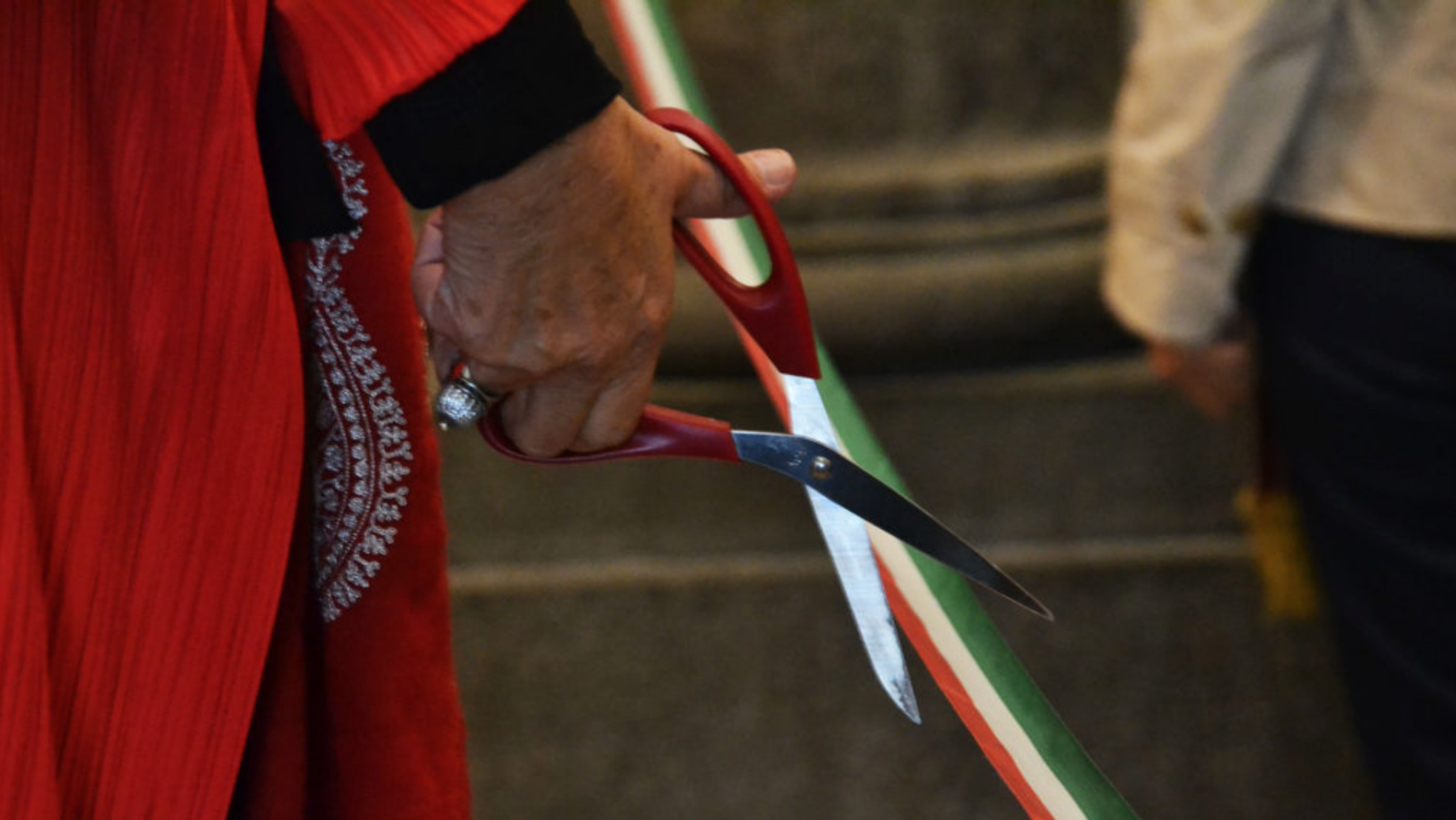 GROUP EXH
PNA - National Arts Prize
Award: Electronic Arts
Artwork: Principle of Organization
[at] Albertina Academy
[ ] Turin, Italy
Building a new world: this is a broad-ranging yet not generic theme.
The need for new ways of coexisting, understanding, studying, acting, evaluating is in fact particularly felt by the new generations and it engages the creatives of the planet in all possible fields. Resolving environmental problems, gaining civil rights, promoting politically and geographically disadvantaged nations, are just some of the issues that must lead to a new awareness of our being humans on the planet in which we live.
From the 14th to 17th of October, the spaces of the Albertina Academy (particularly the "Rotonda", an admirable nineteenth-century architectural work by the architect Talucchi, which inspired the Festival logo) and the other exhibition, theatrical, and congress venues will be frequented by guests from all over the world as well as from local citizens and tourists. There will be exhibition openings, performances, workshops, conferences, and meetings. The exhibits will remain open until November 17th. A great event that offers a unique and precious panorama on the state of young art and therefore on its future, in Italy and in the world.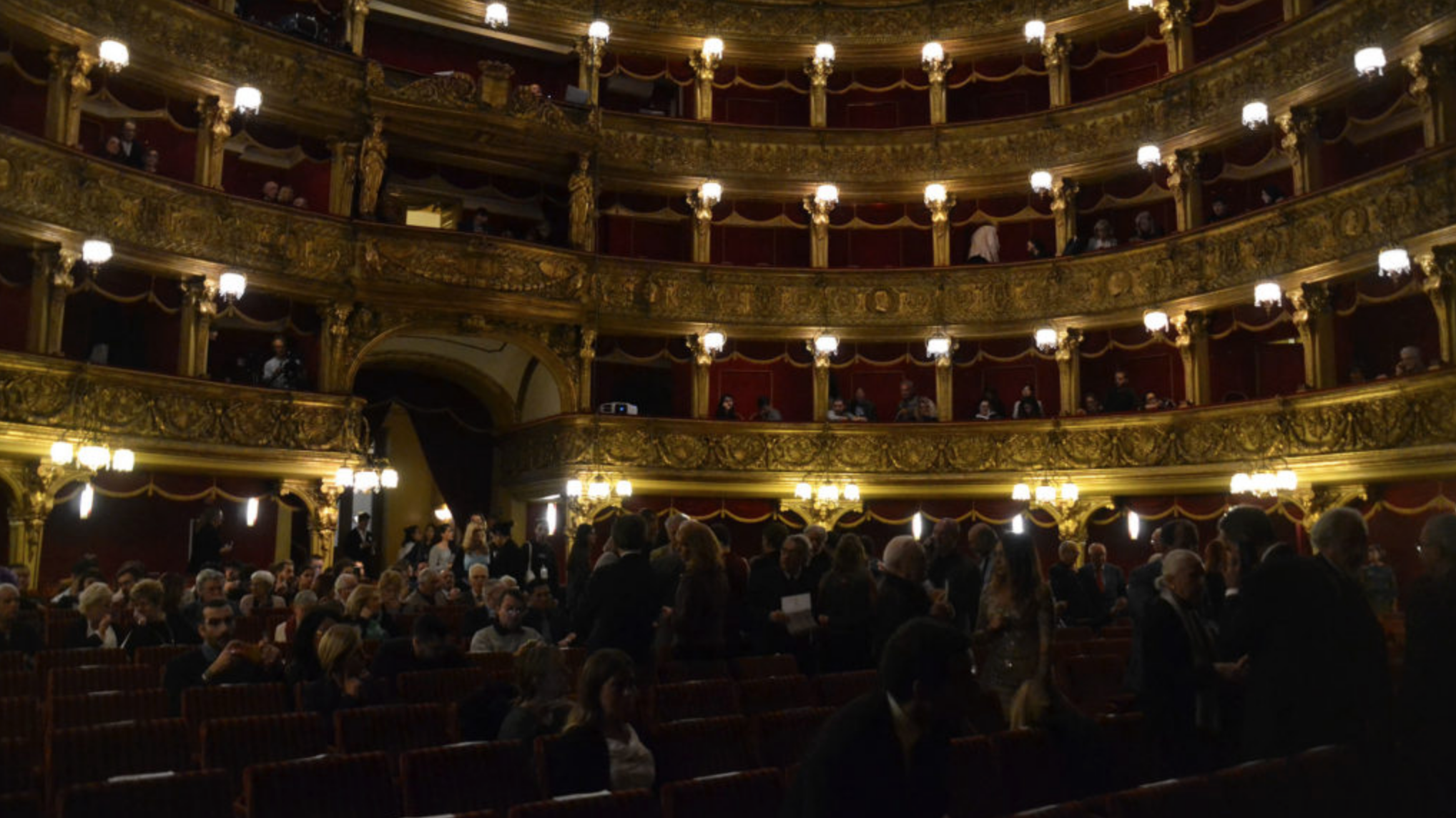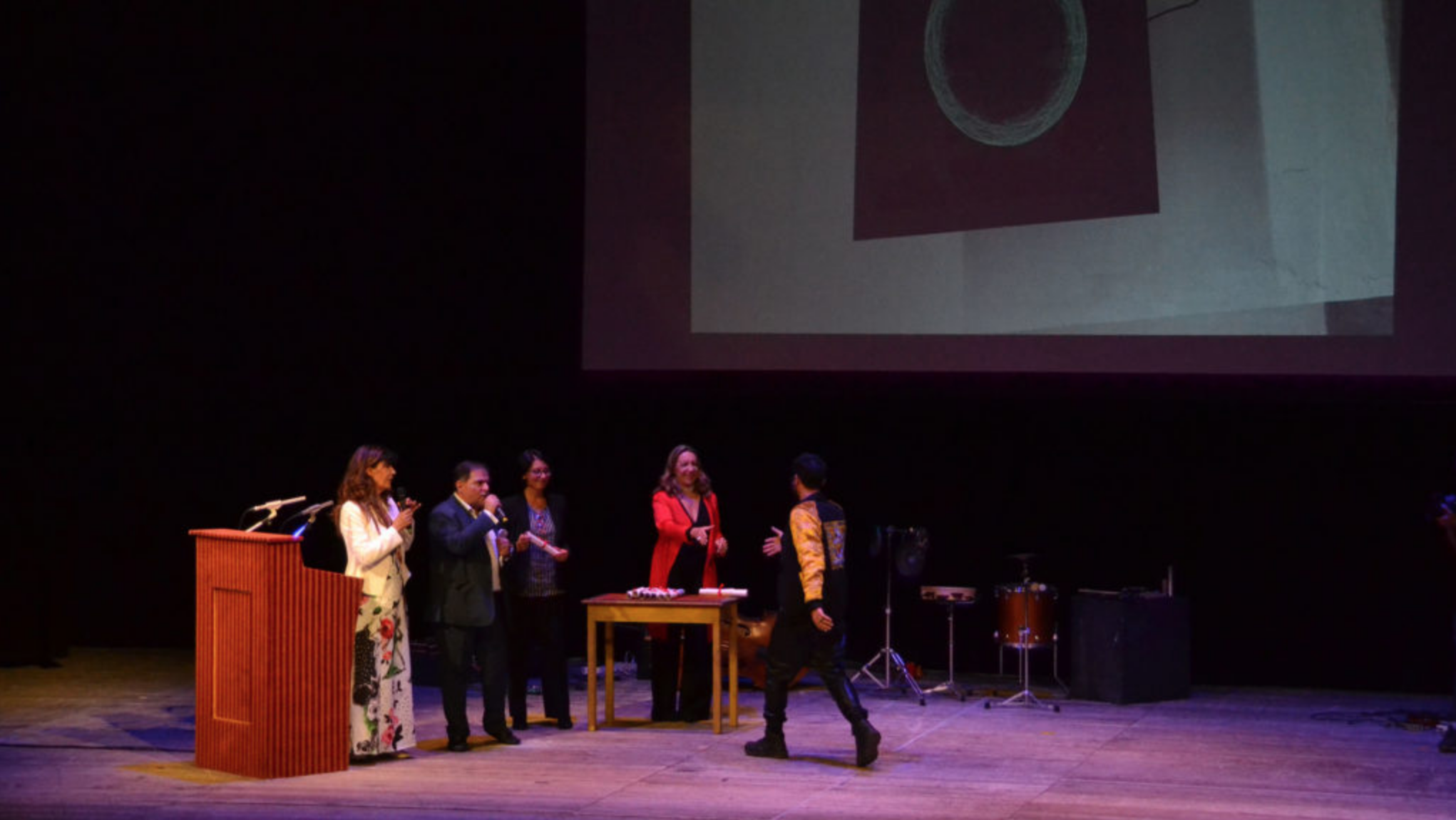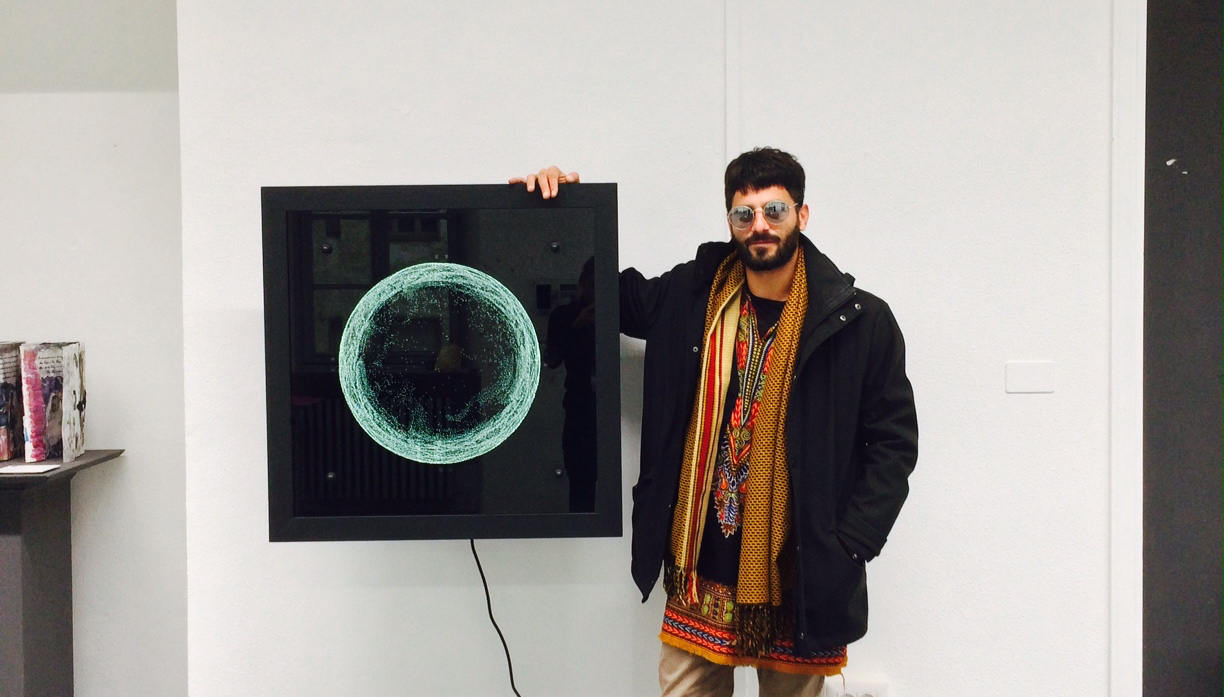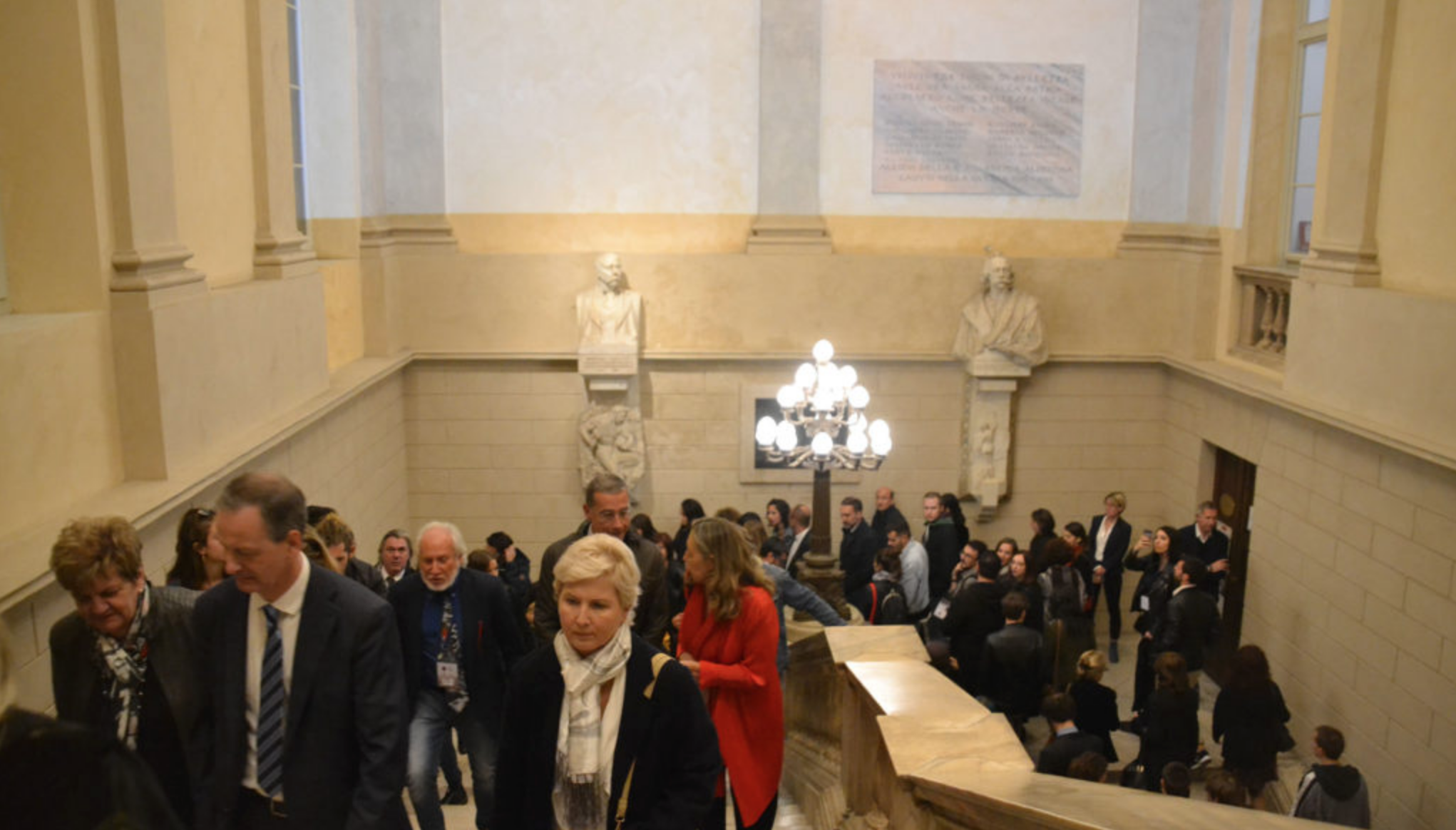 ---