GROUP EXH
Blooming Festival 2020 | Numerical Arts and digital cultures
Curated by Federica Patti and Quiet Ensemble
Award: BloomingYou | OpenCall
Artwork: Principle of Organization
[at] Palazzo Bruschi
[ ] Pergola, Italy
Blooming Festival spurs from the desire to promote different artistic expression in the field of digital culture, of electronic music and arts, and to open new perspectives among the audience in order to increase interaction with new media arts. Blooming underlines the renaissance of digital arts in Italy. Artists, makers, coders, developers, designers literally bloom out of the underground to show an explosion of high quality projects and rare beauty.
Alongside: NONOTAK, Yasuhiro CHIDA, maotik, Umanesimo Artificiale, Ultravioletto, Electro Organic Orchestra and Aspect Ratio.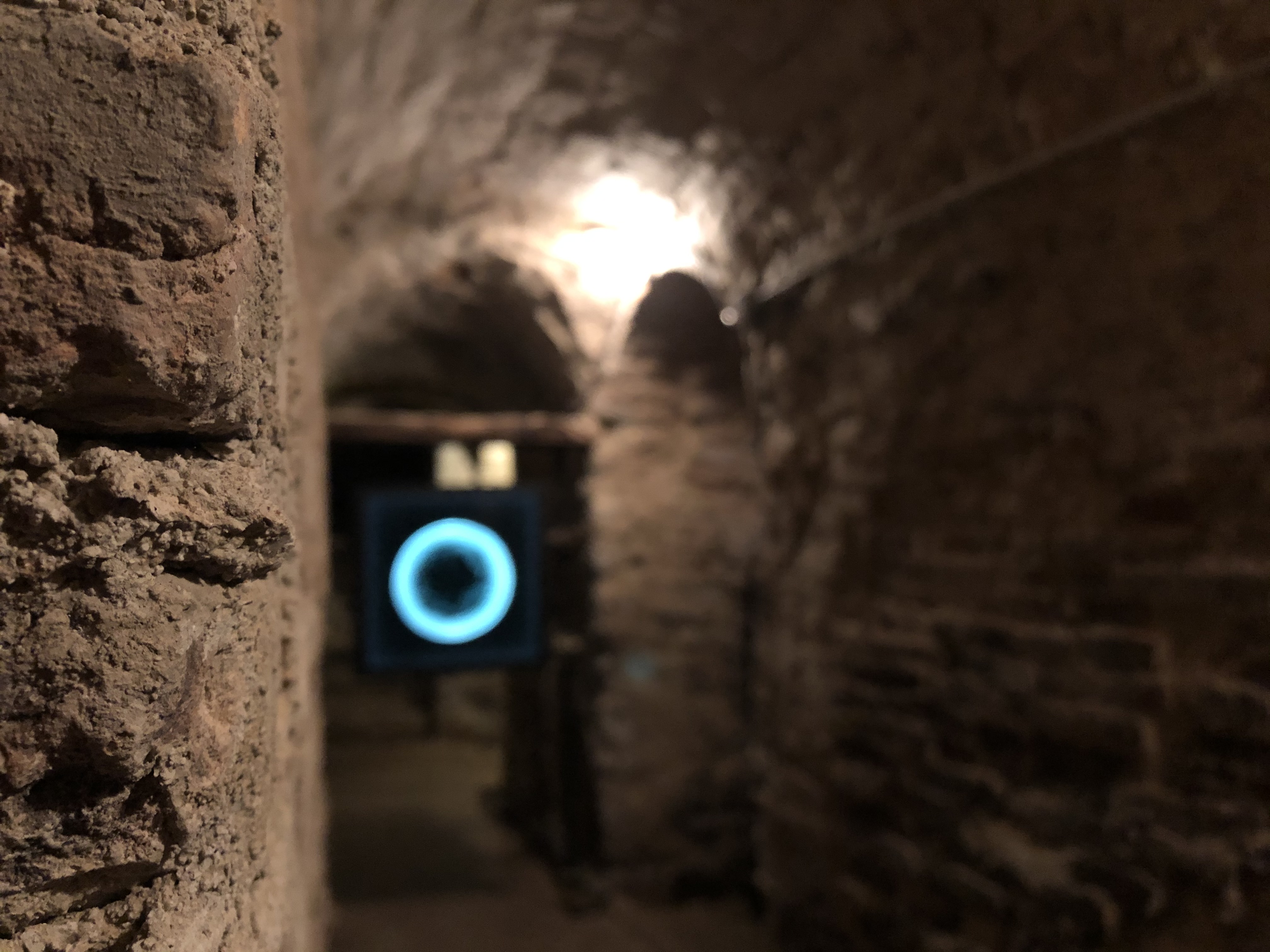 Blooming festival is conceived as a widespread event through the old town of Pergola: interactive installations and live performances will take place in different locations of the city that are usually closed or rarely open to public visitors. Sacred, hidden, underground places will be brought to life by projections, images and sounds generating wonder and curiosity, inviting the audience to venture into the magic of creative process as into a magnificent flourishing garden. Digital and contemporary arts become the link among different disciplines from the past and the present time. Interactive video projections, lights, sounds in an ancient wine cellar symbolise the vision of a multifaceted future that doesn't deny past disciplines and traditions but tends to transmit knowledge and hand on ancient habits and techniques instead, since these are the seeds of our present and future.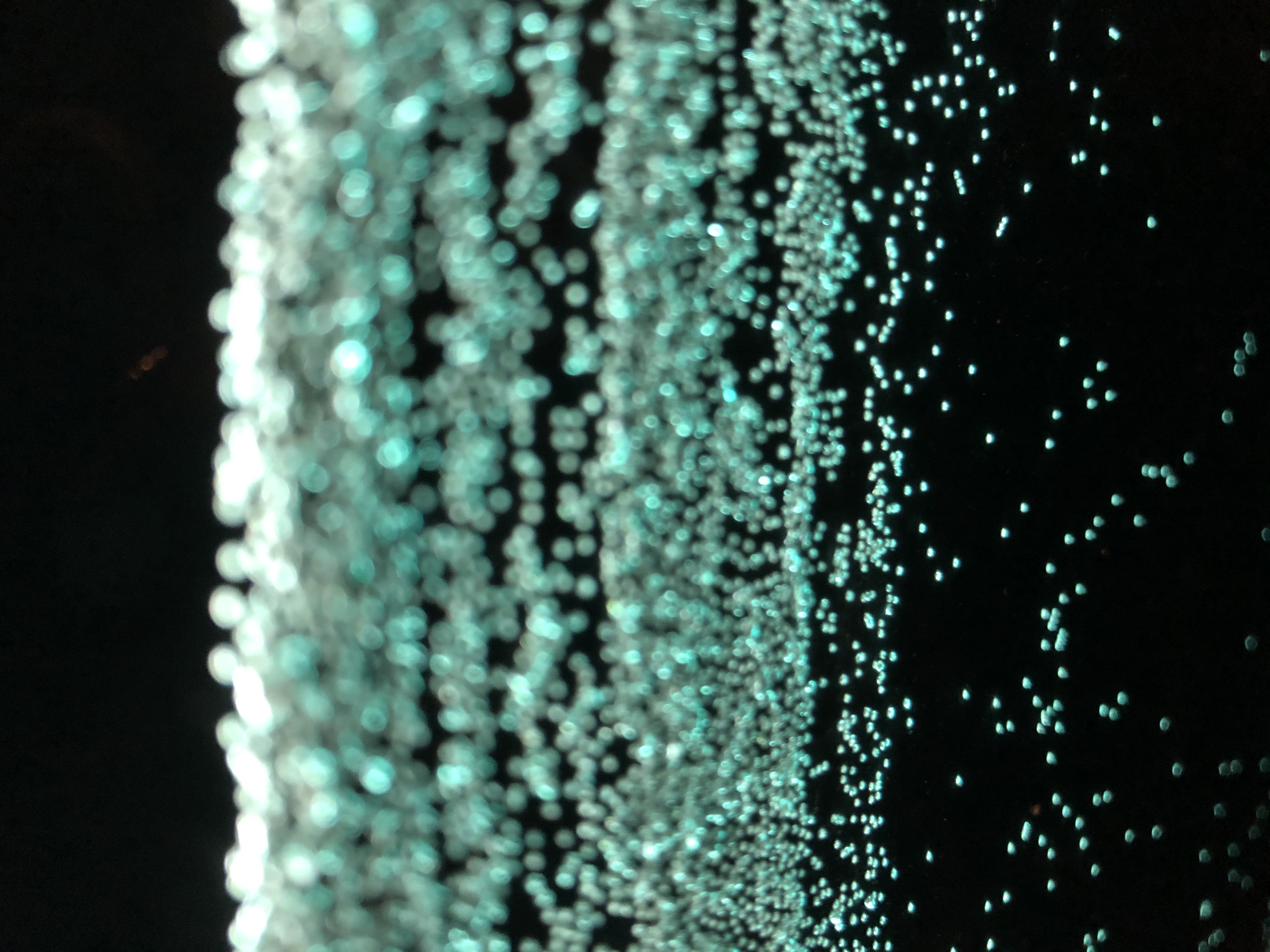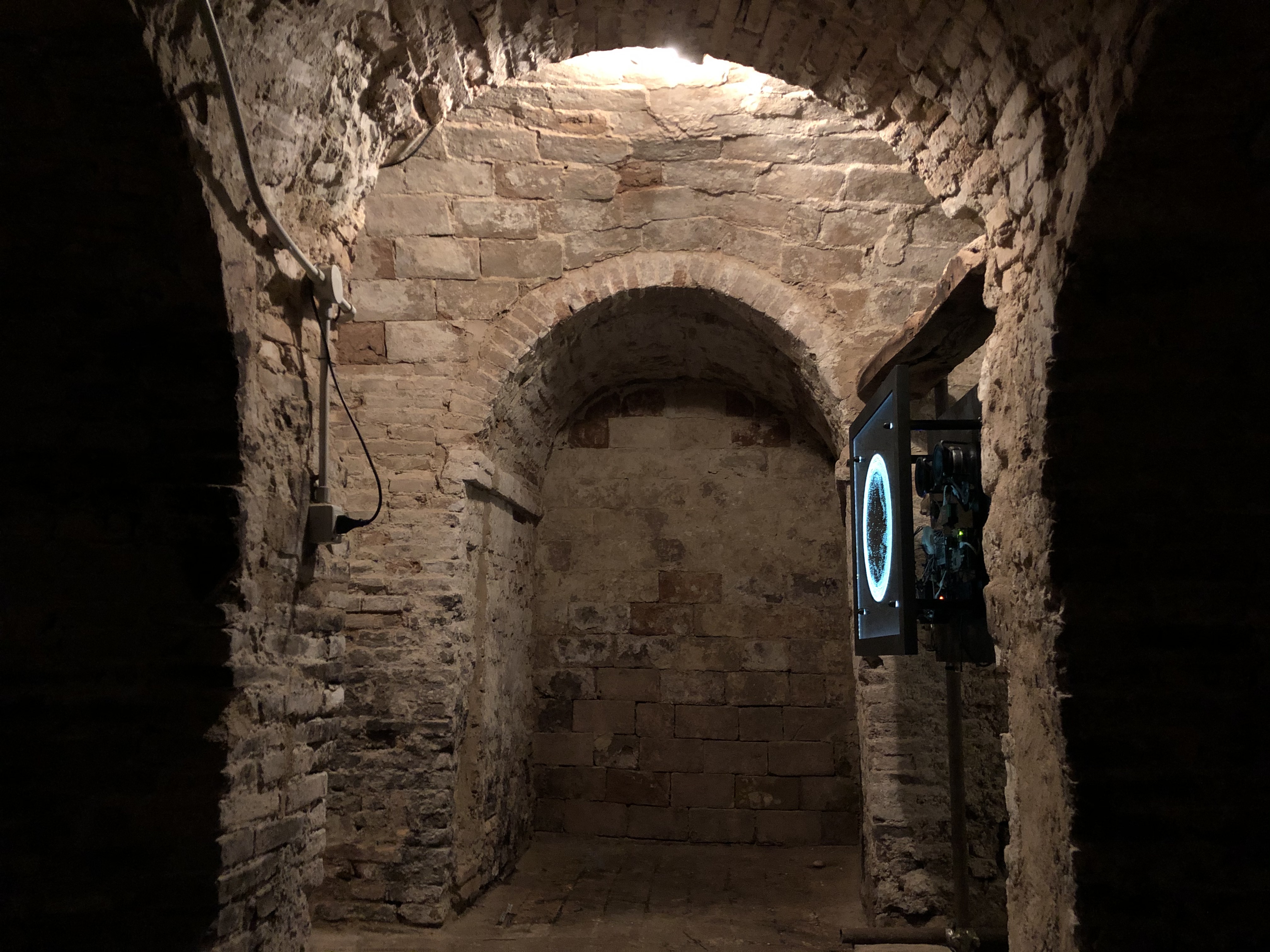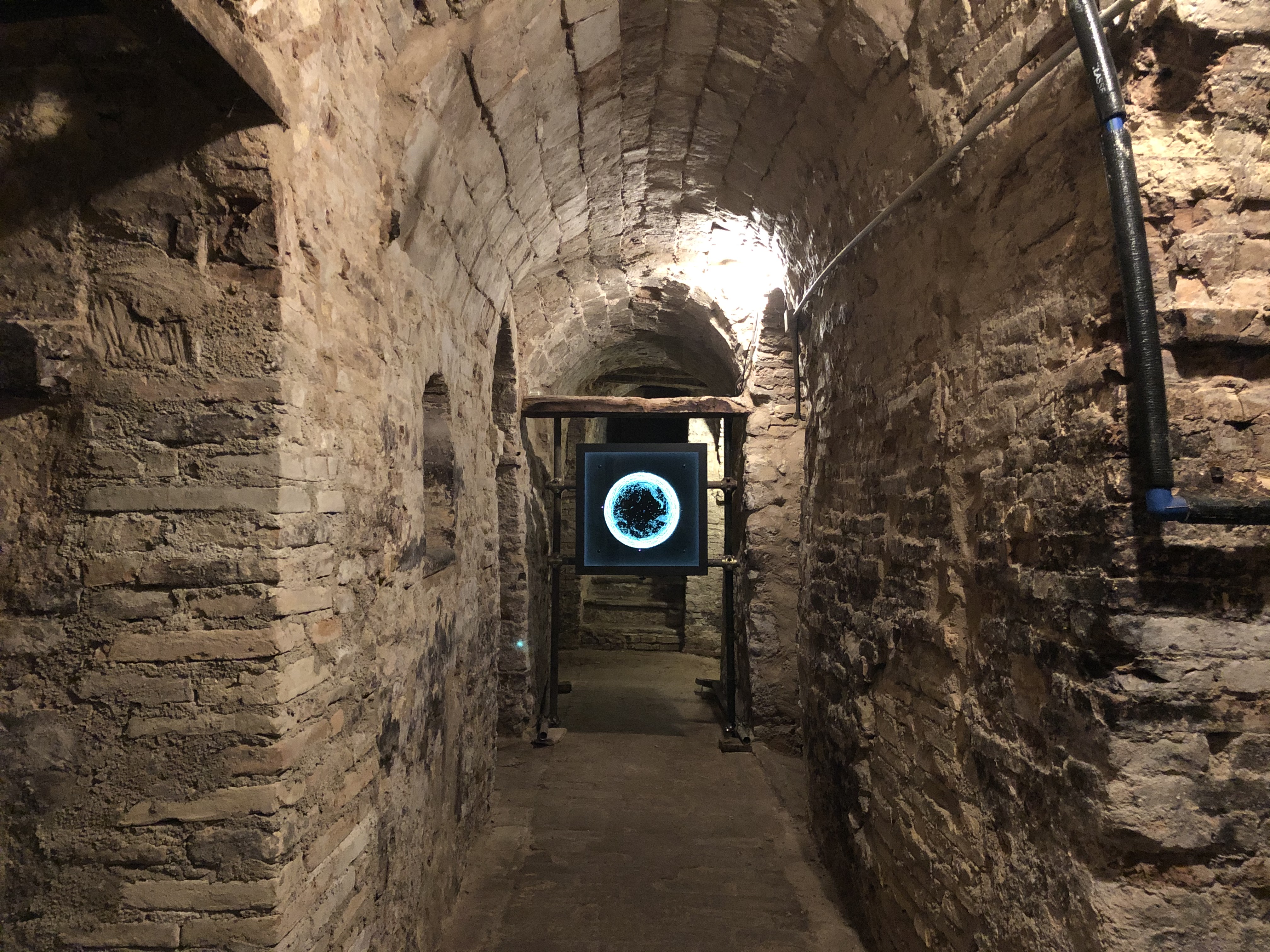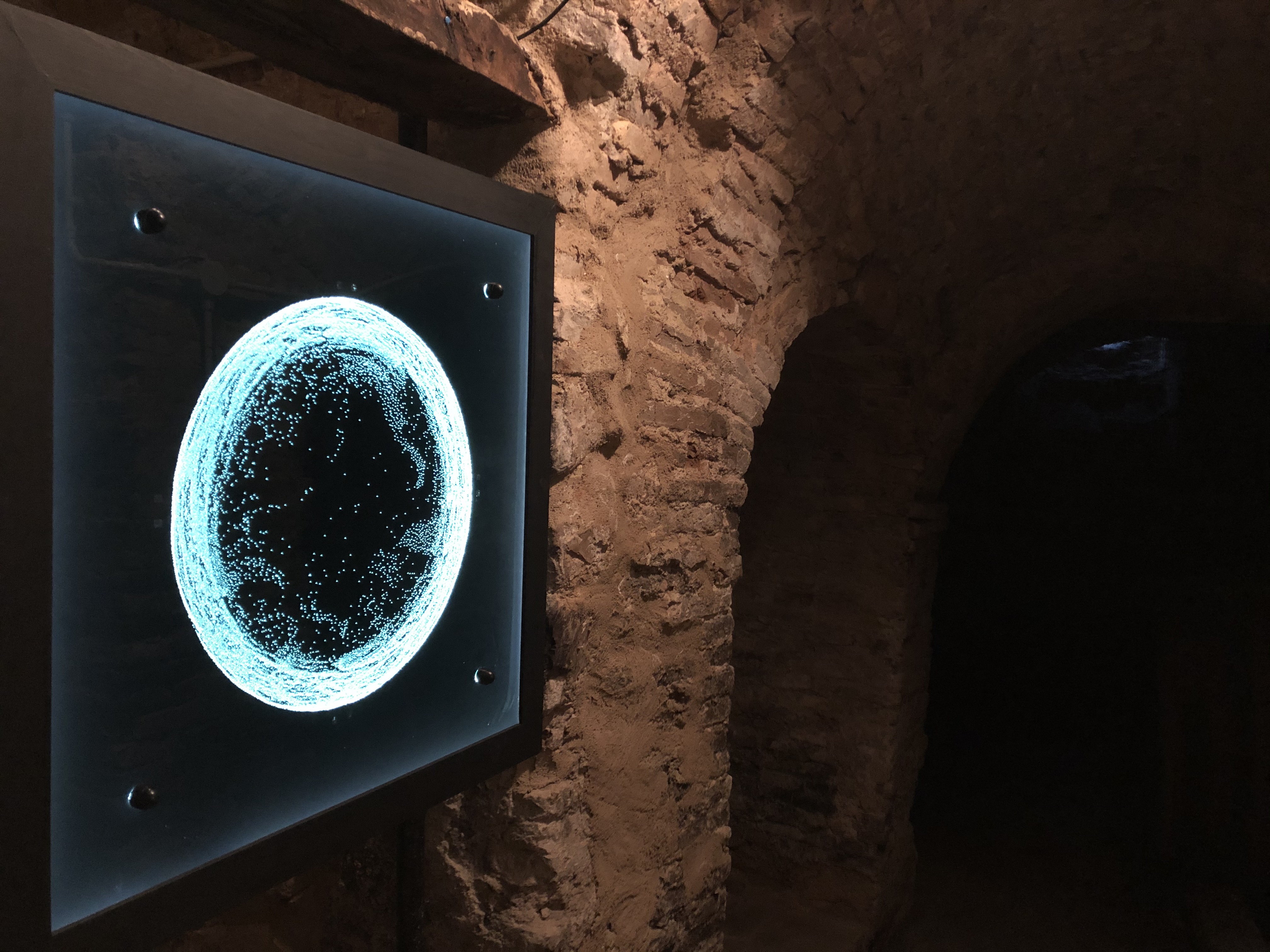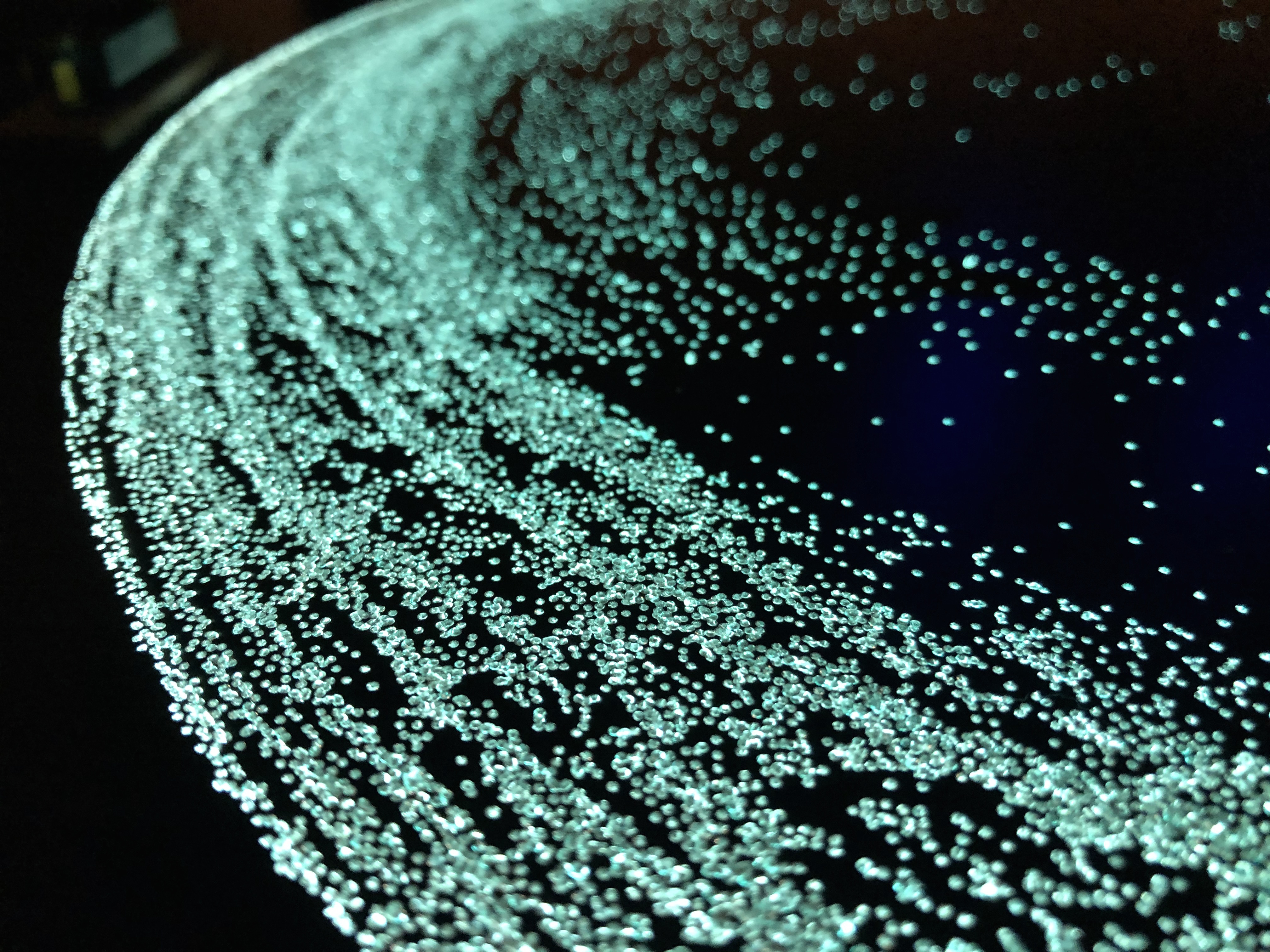 ---